For Parents and Teachers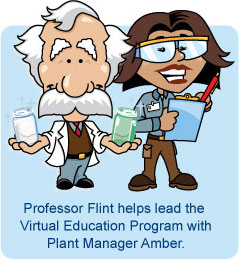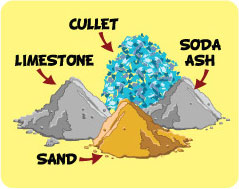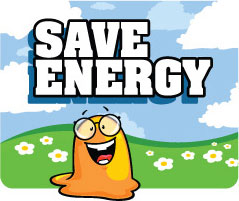 Ardagh Glass Packaging is passionate about the importance of recycling glass containers and the benefits of using glass packaging. This education program, featuring the two main characters, Captain Cullet and The Little Gob o' Glass, was developed to offer elementary school teachers and students a well-rounded presentation showcasing the benefits of recycling glass containers. The downloadable activity book, coloring pages, and much more are available on the Fun Stuff page. Both animations employ humor and light-hearted dialogue to talk in detail about how recycling glass containers helps the Earth.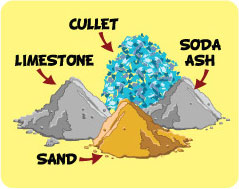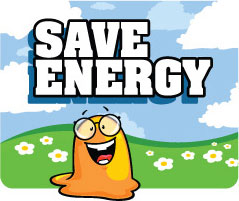 The Virtual Program: Entertaining Education
The virtual education program allows access to Ardagh Glass Packaging's own educational outreach effort, as performed in many schools. It provides an interactive introduction to glass containers and a lesson on the benefits of recycling glass. It also guides viewers through one or both of the feature animations during the presentation. We hope you and your students enjoy the adventure and learn how together we can all make a difference!
For more information or questions about this presentation, contact a representative of Ardagh Glass Packaging via email.